Welcome to resort hotel Alsey!
Hotel Alsey satisfies any demanding needs of those who appreciate comfort and European service. Every of 19 spacious rooms in the hotel has its very own architectural planning and individual interior design, and our restaurant which holds room for 100 people is a perfect choice for a banquet or a conference meeting.
Shilo Olga Petrovna // CEO
Read more
SPA complex
Время работы с 10:00 до 22:00.
Стоимость с человека на 2 часа:
Взрослый – 1000 рублей,
Ребенок с 7 до 14 лет – 500 рублей,
Дети до 7 лет бесплатно.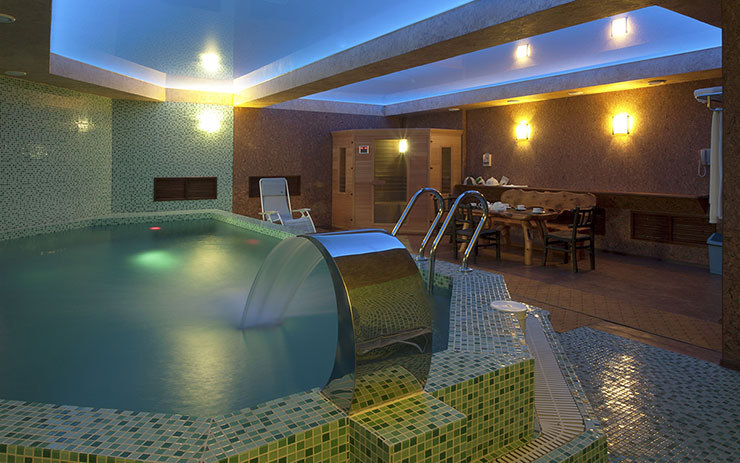 Read more
Summer house with pool
Для постояльцев:
До 4 человек – 1000 руб/час
Для гостей без проживания:
До 4 человек – 1500 руб/час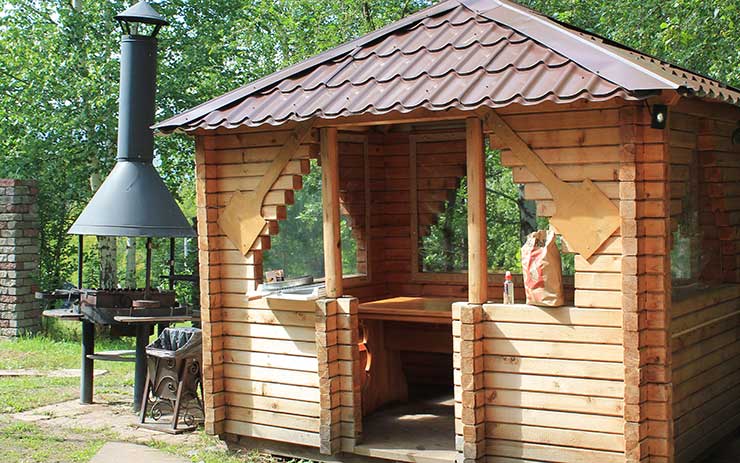 Gazebo with brazier
500 рублей первый час, последующие по 250 рублей.